On Demand Features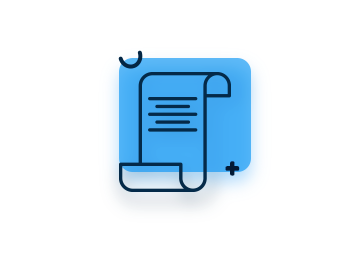 Points Log
With this feature, customers can track every point related transaction that took place on their account.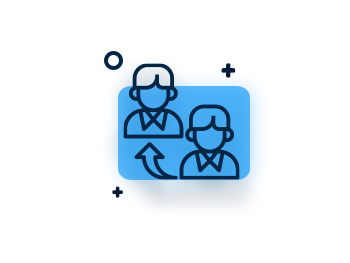 Referral Points
Customers can earn points on referrals. If a user signs up with the referrer's link, the referrer will earn points.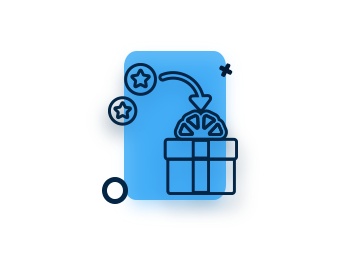 Redeem discounts
Let your customers redeem the earned points to get great discounts while purchasing products.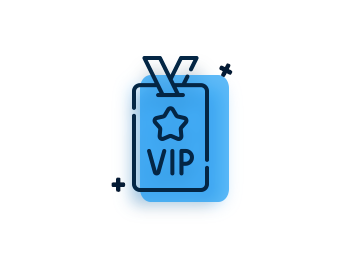 Build Membership
Merchants can create a membership program with multiple tiers offer exclusive discounts on specific product and categories.
More Splendid Features
Sign Up Points
You can set a fixed amount of points customers will receive on every unique Sign Up.
Coupon Generation
Customers can convert their collected points into coupons and use them while shopping.
Purchase product only from points
You can allow your customers to buy products without spending any money, just with the points only.
Points Expiration
You can set a specific time period for the earned points to be expired. If a customer doesn't redeem his/her points in that period, their points will run out.
Per Dollar Spent Points
You can set a conversion rate to offer points for every dollar customers spend on your store. You can either offer 1 point on $1 or 10 points on $1.
Assign Product Points
You can assign different numbers of points to every product as well as categories.
Still Confused ! How Our Points And Rewards For WooCommerce Works?
Frequently Asked Questions
Is there any feature in the rewards plugin by which we can give the points on the order total?
Yes, the plugin offers the following setting for the customers to earn points on their order total. To enable this feature, go to the plugin setting > Order Total Points tab > Enable the settings for the orders > Enter Points with Order Range.
Does admin have the right to add loyalty points to their loyal customer's account?
Yes, the admin has the right to add the points to their loyal customer's account. Also, they have the ability to deduct their points. For this, admin can go to the plugin setting > Points Table tab > select user > choose +/- > enter points > enter remark > update.
How can we enable the coupon conversion setting in Points and Rewards?
For this you have to go to the plugin setting > Per Currency Point and Coupon Setting > Coupon setting tab and do all the required setting accordingly.
In how many ways can the customers earn points when they are over my site?
Here are a few different ways through which customers can earn points: 1. On registration 2. On review/comment 3. On Referral 4. On Purchase 5. On Referral Purchase, and more.
Can the limit for minimum referrals requirements be set before allowing the points to the customers?
Yes,This plugin offers a feature to set the minimum number of referrals required to allow points. It can be enabled via the admin. To do so, go to the plugin setting > General > Referral setting section > Enter a minimum number of referrals required.
Can a single user get the benefit of more than one membership level?
No. A single-user does not get the benefits of more than one membership level. At a single point in time, he/she can only get the benefits of one membership level.
How does the referral feature work in Points and Rewards?
After a customer successfully logs in he/she will get a referral link. Now if he shares the link and the referred customers successfully register using the referral link, the referee will get the referral points.
How can admin create the levels of membership in Points and Rewards?
The admin can create the levels of their membership program using this plugin. To do so, the admin needs to go to the plugin setting > Membership tab > Enable the membership setting > create the membership levels and Save the setting to create membership levels.
Let us clear the hurdles in your pathway
Get in touch with us and let us break all the barriers resisting your business growth. Since we're always available, you'll get a flashing response once you contact us.