On-Demand Features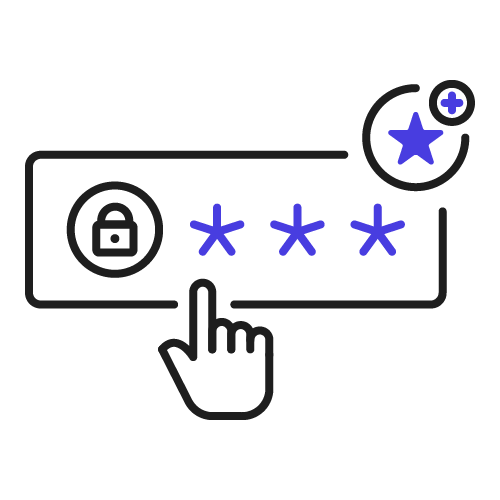 Daily Login Points
The admins can use WooCommerce loyalty rewards for their customers on their daily logins. Just enable the daily login feature and set the number of points, that they'll be rewarded with.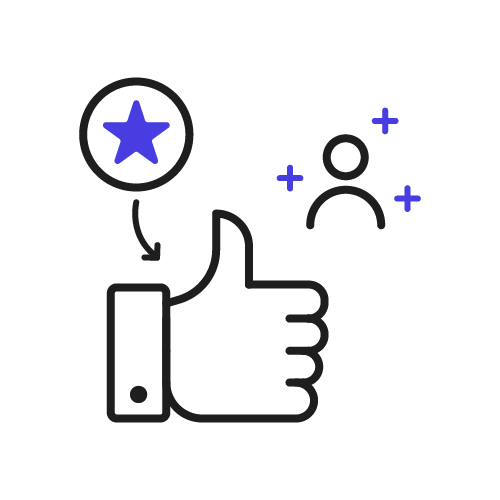 Referral Point
The Referral system for WooCommerce goes hand in hand with the rewards system. The user can also share their Referral link on social media i.e, Facebook, Twitter, and Email.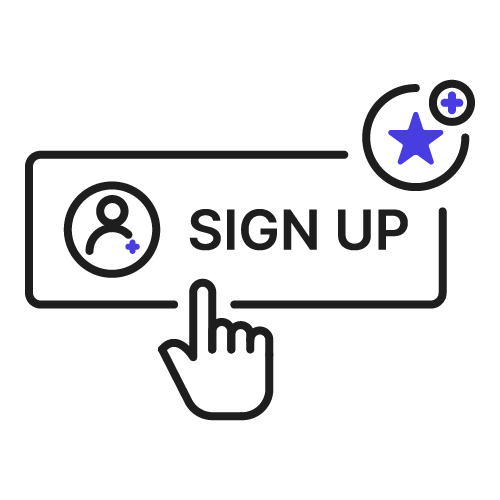 Sign-Up Points
The WooCommerce loyalty program plugin is capable of rewarding your customers with points as soon as they register on your website.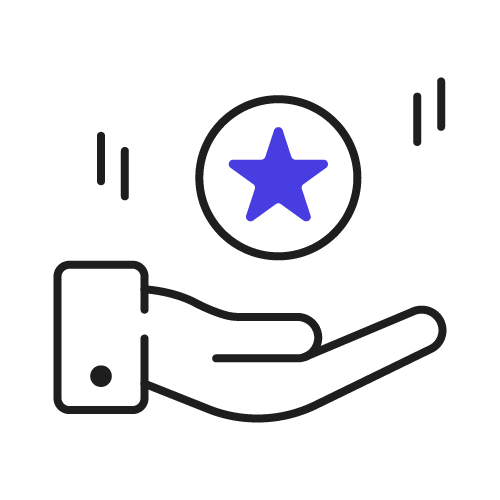 Redeem Points Conversion
With this feature, the admin is required to set the points, their corresponding price, and the coupon amount received by the customer on converting each point to the coupon price.
More Splendid Features
Coupon Generation
The user can generate the coupon by converting its total points to coupons and using coupons like WooCommerce coupons.
Custom Conversion
The user can be allowed to convert his chosen points out of his total available points to coupons.
Customer Lifetime Value
Increase the WooCommerce customer lifetime value with loyalty programs. The rewards plugin WooCommerce offers hemp of benefits to both merchants and customers.
Comments Points
With this feature, your customers will get review points when they comment on products or posts.
Membership
The admin can allow the customers to get the membership level through the required point-based reward system and keep the discount on the selected categories or products fulfilled by that level.
Per Currency Point Conversion
Here you can allow the customer to per dollar spent points, which means the customer will get points per dollar spent on the site.
Still Confused! How Does Our WooCommerce Ultimate Points and Rewards Plugin Works?
Frequently Asked Questions
How can I setup membership level? And user can upgrade there membership level also I want to display membership level on different pages?
To create a membership level, go to the WooCommerce > Points and Rewards Manager > Membership and create Membership Levels as you want. For Creating Membership:
Enter Level: Enter the name of the membership (level name) for the user.
Enter Points: Set the points of membership level for the user.
Select Product Category:Select the product category for membership.
Select Product:Choose the product of the selected category for membership
Enter Discount(%):Choose the product of the selected category for membership
Now, it will get display on the Customer Point tab. If the customer has sufficient points then they can upgrade membership level and it will also display on the Points tab. If you want to display on other pages for that we have provided shortcode in the "Other Setting" tab [MYCURRENTUSERLEVEL], You may use this.
I couldn't locate where do I setup the points amount for products?
You can assign points to the product in three ways.
Global Point Assign (Assign Points to all Product)
Per Category Point Assign ( Assign points to the different category )
Per Product Assign Points (Individually Assign Points )
For Globally assign points to visit WooCommerce > Assign Product Points Here you find "Global Product Points". Now enable the setting and assign points to all products in a single click.
For Category assign points, below the "Global Product Points" setting you will find an option to assign points per category.
For the Per product assign point, visit the particular product edit page. In the Product data section you will find a tab "Points and Rewards" click on that tab after that Enable Points Per Product and Enter the points. Now, update the product and Product points will get display on Product Page.
Why the social share button doesn't appear on my website?
Please make sure that you had Enabled the Settings from "General Tab" and selected the social buttons you want to let it display on your site.
How can i translate your plugin in another language?
You can translate the plugin in any language you want. We have provided all our plugin translation ready. Using suitable software you can translate our plugin.
How to share the points?
Enable the required Setting from "Other Setting" (tab) i.e "Enable Point Sharing", Now on My Account Page customer can see the related fields and can enter the Email of that customer( Valid WordPress User_Email Id ) to whom they want to share his/her Point.
What is the difference between "Redeem Points Conversion" and "Per $ Points Conversion" and also whats the use of "Enter Product Points"?
About Redeem Points Conversion: In this setting Merchant can set the amount for converting reward points to generate the coupon. For example, if you have set 1 point will be equivalent to the 1$ (for your site) and if any user has 50 points then he or she will get the coupon amount of 50 after converting it from the "My Account" section.
About Per $ Points Conversion: Let's take an example if Merchant has set the $1 = 1point (for their site) and any customer will purchase any product with 50$ then he or she will be rewarded with 50 points.
About entering Product Points: From here Merchant can select some product and can set the Points for a particular product, and if any user will purchase that selected product he or she will be rewarded with those Points.
Is it possible Admin can set the points per product , category wise product and globally?
Yes, We have the features Admin Can Set the points as follows:
Globally
Category wise
Per Product-wiseGo to Points and Rewards Setting > Assign product Points Setting > Enable Global Product point and enter the points according to needs. Go to Points and Rewards Setting > Assign product Points Setting > Enable Category Product point and enter the points according to needs.
Can we track per product instant of whole order?
No, currently we do not have that feature in our plugin, now you track the whole order but we definitely provide this feature in our next update.
Let us clear the hurdles in your pathway
Get in touch with us and let us break all the barriers resisting your business growth. Since we're always available, you'll get a flashing response once you contact us.