On-Demand Features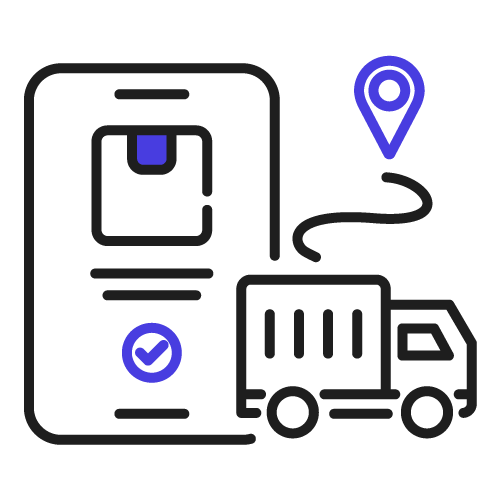 Track Order With Four Templates
WooCommerce Order Tracker offers four order-tracking templates, allowing you to implement various gamified views for order statuses like on hold, processing, delivery, etc.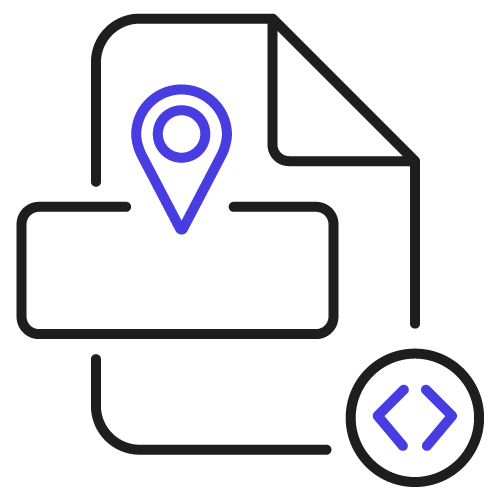 Shortcode To Create Order Tracking Page
Use shortcodes to place the Order Tracking page and Form anywhere in your store. As a result, you can increase the ease of shipment tracking and better the user experience.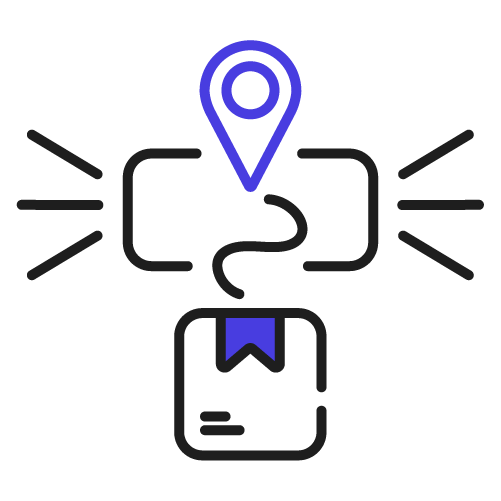 Track Your Order Popup Box
You may create a Track Your Order popup to allow WooCommerce shipping tracking without disrupting users' browsing experience. Ultimately, you can immediately satisfy users' curiosity.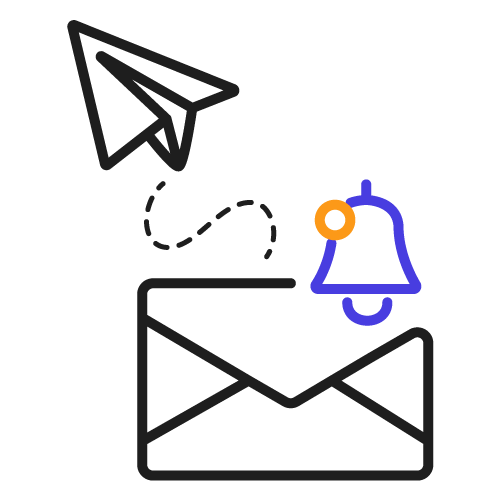 Send Payment Link For Pending Order Status
Utilize automatic email reminders to send payment-due notifications. Boost conversions with timely emails containing payment links for pending transactions and get complete bill payments.
More Splendid Features
Shortcodes to Create Order Tracking Page & Form
The Order Tracker plugin offers shortcodes for a Tracking Page & Form. The tracking Page lets customers enter order details to view their status. Form lets them input their order number & email for updates.
Replace Order Status Text With Icons
You can replace the order status text with relevant icons in the order details table and enhance the visual representation to engage customers.
Email Notifications for Order Status
Ensure customer peace of mind by sending automated email notifications whenever the order status is updated. Help them stay informed about their orders during the waiting period.
Track Orders With Google Maps
WooCommerce Order Tracker integrates Google Maps to show real-time package location. Customers track orders visually using their order numbers and email.
Track Only Using Order ID
Let customers conveniently track their orders by simply entering their unique order ID, without requiring additional information such as email addresses or account logins.
Enhance Tracking
Add multiple shipping services with company names and URLs, giving customers alternative tracking options with various carriers and satisfying their curiosity.
Still confused ! How our Track Orders for WooCommerce Pro works ?
Frequently Asked Questions
Is there any shortcode to display the WooCommerce order tracking feature?
Yes, our powerful Order Tracking plugin provides a convenient shortcode: [wps_create_tracking_page]. It simplifies tracking orders.
Can we receive notifications when the WooCommerce order status changes?
Absolutely! With our Order Status WooCommerce plugin, you can enable email notifications for seamless updates on order status changes.
Can I use the WooCommerce Order Tracking plugin without Google Maps API?
Definitely! Our WooCommerce shipping tracking tool offers efficient tracking even without Google Maps API integration.
Do I need to pay extra money for Google Maps API with the Track Orders for WooCommerce pro plugin?
Yes, the Google Maps API may have premium features for which Google might charge a fee. Reach out to Google for precise pricing details.
Can we edit or customize the template of this WordPress Order Tracking plugin?
At the moment, template customization is not available in our plugin. Contact us for any customization requests.
How do I change the icons to my own custom ones in the WooCommerce order tracking plugin?
Custom icon modification is currently not offered by our WordPress Delivery Tracking plugin. Customization would require separate implementation.
Can custom order status images replace template existing images in the WooCommerce order tracking plugin?
No, the WooCommerce Order Tracking plugin does not support replacing template order status images with custom ones.
Can we track per product instead of the whole order in the Track Orders for WooCommerce plugin?
As of now, our WooCommerce Product Tracking tool tracks the entire order only. However, we are considering adding this feature in our future updates.
Let us clear the hurdles in your pathway
Get in touch with us and let us break all the barriers resisting your business growth. Since we're always available, you'll get a flashing response once you contact us.