How Does This Keap Integration for WooCommerce Works?
Step 1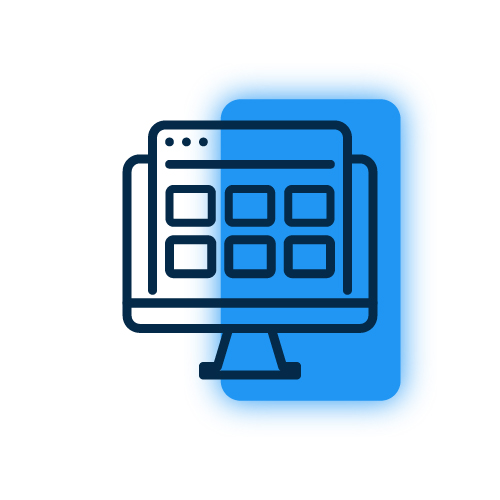 Request A demo
Submit a request for a personal demo for the Keap integration plugin (the requested demo will be sent to your Email-Id)
Step 2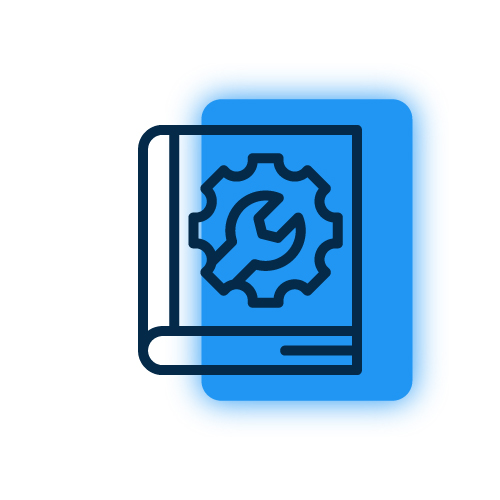 Link Demo Store with Keap
Once you get your demo website, connect it with your Keap CRM dashboard. Check this Setup Guidesetup guide to learn how to connect the plugin with the Keap CRM.
Step 3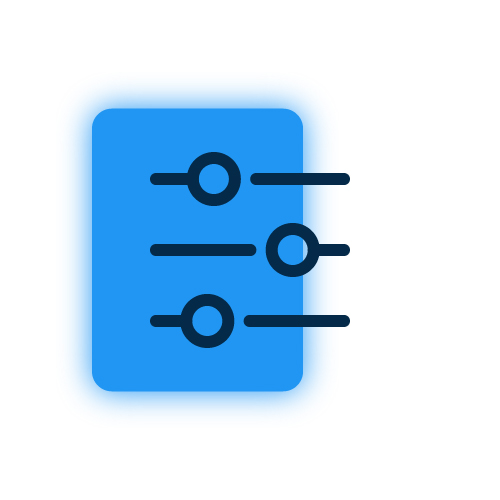 Setup Plugin & Sync Data
After setting up the integration successfully with your keap account, sync your existing WooCommerce data to Keap. You can also do this while setting up the plugin.
Step 4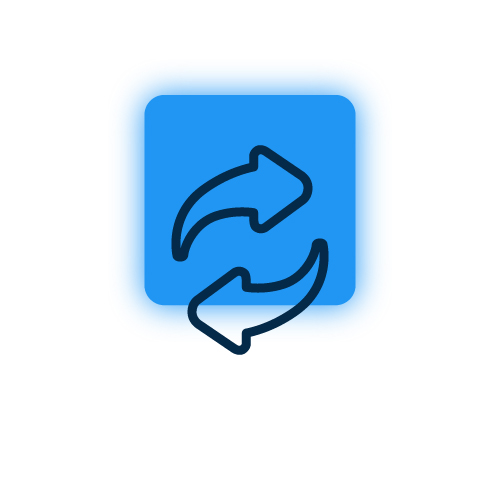 Check Instant Sync
Make sure to check if the new data is syncing or not. Create a test order on your website to check if the data syncs properly.
More Splendid Features
Updated Logs
This Keap Integration for WooCommerce plugin keeps a comprehensive log of all synchronization activities between the Keap objects and WooCommerce fields. This is of great help when troubleshooting for syncing issues.
Sync Products Data
The Keap WooCommerce connector plugin allows you to sync your WooCommerce products over Keap seamlessly using the default product feed.
Sync Contacts Data
This Keap integration plugin for WooCommerce allows you to sync your Contacts data over Keap CRM effortlessly with minimum instances of errors with the help of the Default Contact Feed provided by our developers.
Sync Orders Data
This keap crm plugin will allow you to send your WooCommerce orders over your Keap database in no time with the help of the Default Orders feed provided in this plugin.
Create Custom Feeds
Feeds is the set of rules following which you can sync your WooCommerce fields over your Keap account. Keap WooCommerce integration allows you to create custom feeds to ensure you can merge respective fields with the Keap object of your choice.
One Click Sync
With the one-click sync feature in this plugin, you can avoid any probability of mismatched data, or even newly added data in the least possible time.
Still confused ! How our Keap Integration for WooCommerce works ?
Frequently Asked Questions
How to set up the connection with Keap CRM?
To set up the connection, you'll need to login to your Keap account and go to the Keap API console and create a new app. You will get client ID and client secret ID to set up the connection. You can follow the app setup guide to check the complete process.
What feeds do we get with this integration to sync data?
The plugin comes with the following three default feeds which sync the respective data over Keap CRM:
Contacts Feed
Products Feed
Orders Feed
Can we create custom feeds to sync data?
Yes. You can create your own custom feeds to sync data to the Keap CRM object. For this you need to go to the feed section and click on the "Add new feed" button. It will redirect you to a new feed from where you can customize it to start syncing.
How to connect with your customer support if needed?
You can generate a ticket to explain and submit your query. Our customer support work 24*7 for help.
Can stored log data be deleted automatically?
You can set the duration you want to store the logs for in the "Settings" tab. The logs will automatically be deleted after the set duration.
Can we sync the data manually?
Yes, you can sync data manually. There are 2 options available to sync data manually:
Bulk Data Sync – Sync all the WooCommerce Objects of your site to the Keap CRM in One Click.
One Click Sync – Sync all the New/Failed WooCommerce Objects of your site to the Keap CRM in One Click.
Along with the above options, you can also sync individual Orders data from the Order edit page.
What is Instant Sync?
The instant sync feature, if enabled, synchronizes your WooCommerce data to Keap instantly according to the event selected in your respective feed.
Is it possible to create feeds with this plugin?
Yes, You can Create feeds for Products, Order and Contacts.
Let us clear the hurdles in your pathway
Get in touch with us and let us break all the barriers resisting your business growth. Since we're always available, you'll get a flashing response once you contact us.