On Demand Features
Step 01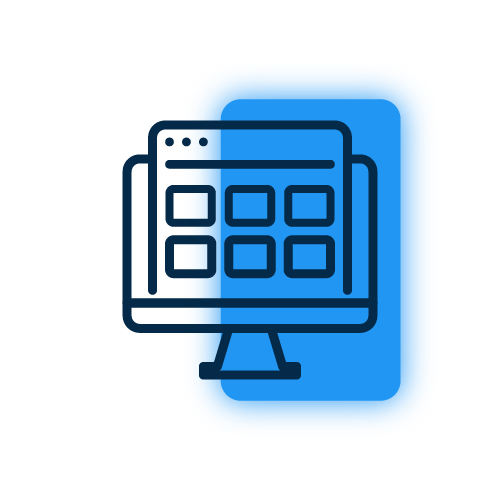 Request A demo
Submit a request for a personal demo for the CRM Integration For Zoho plugin.
Step 02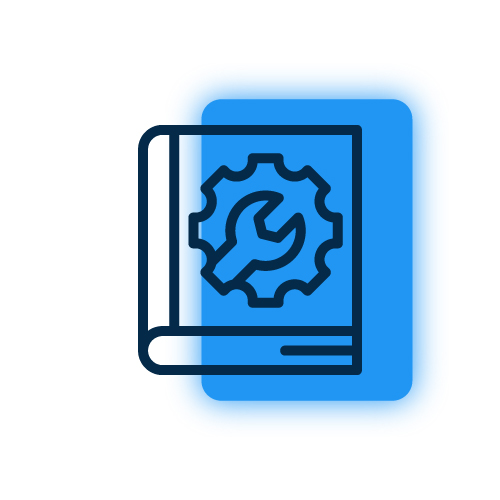 Link Demo Store with Zoho
Once you get your demo website, connect it with your Zoho account. Check this setup guide to learn how to connect the plugin with Zoho.
Step 03
Setup Plugin & Sync Data
After setting up the integration successfully, sync your existing WooCommerce data to Zoho. You can also do this while setting up the plugin.
Step 04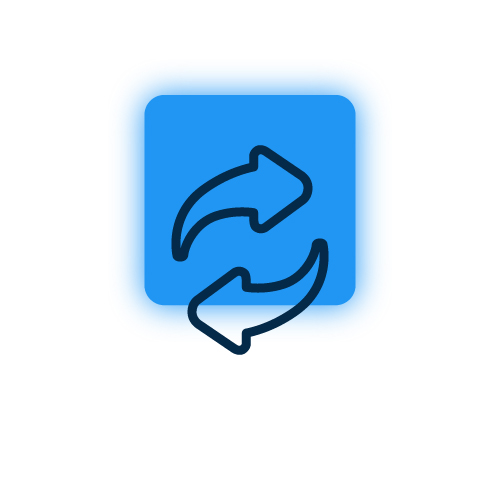 Check Instant Sync
Make sure to check if the new data is syncing or not. Create a test order on your website to check if the data syncs properly or not.
More Splendid Features
Feeds to Sync WooCommerce Data
The WooCommerce Zoho integration plugin includes feeds that you can use to sync the information from your WooCommerce objects to Zoho CRM.
Comprehensive Logging
This setting allows you to easily enable or disable your log creation for the WooCommerce based synced data over your Zoho CRM. Details like Feed, WooCommerce Object, Woo Object ID, Zoho Object, and more are displayed in this log area.
Enable/Disable Logging
Using this Zoho integration plugin, you can enable/disable sync logging whenever you want. You can also specify the length of time you want to keep logs.
Two Way Sync for Products and Orders
You can sync the status of sales orders and product stock from Zoho CRM to WooCommerce using this feature. Whenever a Product's Stock or an Order's Status is changed in the Zoho CRM, if you enable this feature.
Background Sync
You can use the Bulk Sync feature to sync your existing data over Zoho CRM in the background every five minutes if the background sync feature is enabled.
Enable Woo Sync Logging
You may quickly enable or prevent your log creation for the WooCommerce-based data synchronized through your Zoho CRM using this feature.
Still confused ! How our CRM Integration For Zoho works ?
Frequently Asked Questions
How to set up the connection with Zoho CRM?
To set up the connection, you'll need to login to your Zoho account and go to Zoho API console and create a new app. You will get client ID and client secret ID to set up the connection. You can follow the app setup guide to check the complete process.
What feeds do we get with this integration to sync data?
The plugin comes with the following four default feeds which sync the respective data over Zoho CRM:
Products Feed
Contacts Feed
Deals Feed
Orders Feed
How WooCommerce data is synced over Zoho CRM?
By default the integration extracts your products data from WooCommerce and syncs them over Zoho as products. And for Contacts, Deals, and Orders, it retrieves data from WooCommerce orders and syncs it over Zoho CRM.
Can we create custom feeds to sync data?
Yes. You can create your own custom feeds to sync data to any Zoho CRM object. For this you need to go to the feed section and click on the "Add new feed" button. It will redirect you to a new feed from where you can customize it to start syncing.
What is Instant Sync?
The instant sync feature, if enabled, synchronizes your WooCommerce data to Zoho CRM instantly according to the event selected in your respective feed.
Can we sync the data manually?
Yes, you can sync data manually. There are 2 options available to sync data manually:
Bulk Data Sync – Sync all the WooCommerce Objects of your site to the CRM in One Click.
One Click Sync – Sync all the New/Failed WooCommerce Objects of your site to the CRM in One Click.
Along with the above options, you can also sync individual Orders data from the Order edit page.
Can stored log data be deleted automatically?
You can set the duration you want to store the logs for in the "Settings" tab. The logs will automatically be deleted after the set duration.
How to connect with your customer support if needed?
You can generate a ticket to explain and submit your query. Our customer support work 24*7 for help.
Let us clear the hurdles in your pathway
Get in touch with us and let us break all the barriers resisting your business growth. Since we're always available, you'll get a flashing response once you contact us.