On Demand Features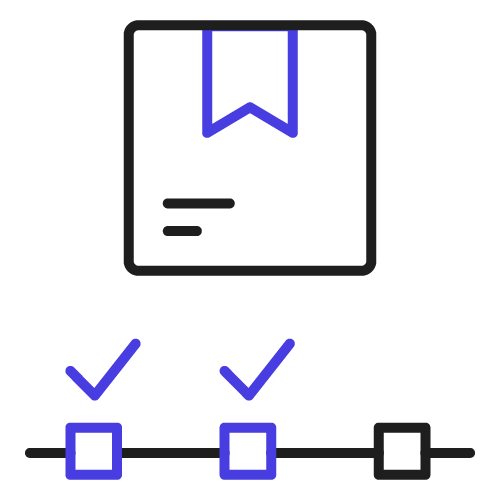 Order Tracking
Admins can enable order tracking from the order scheduled to its delivery and customers can check the WooCommerce order status via order numbers and tracking URLs.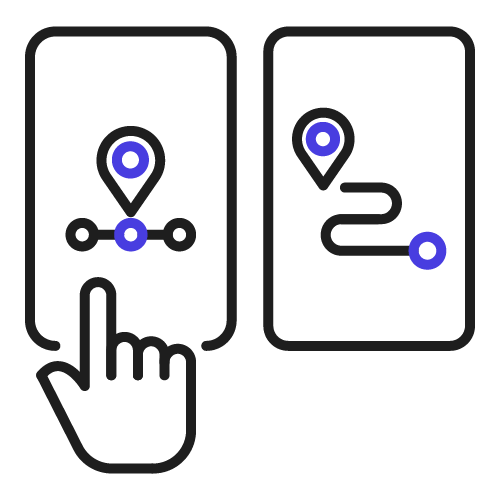 Order Tracking Templates
WooCommerce Order Tracker possesses six different order-tracking templates. The admins can choose any one of them in order to display the order status- on hold, processing, delivery, etc.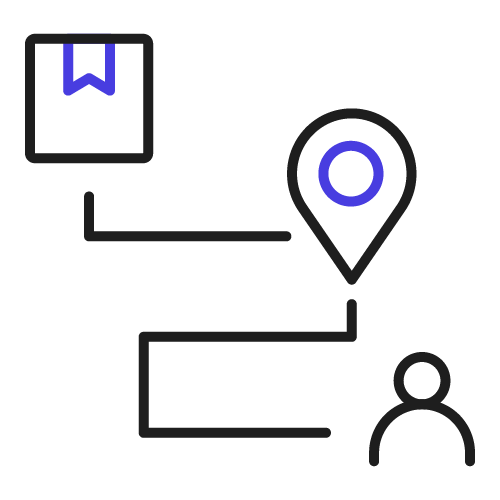 Customer Order Status
Admins will be free to create unlimited custom order statuses as they want after inserting the order status name and order status default image.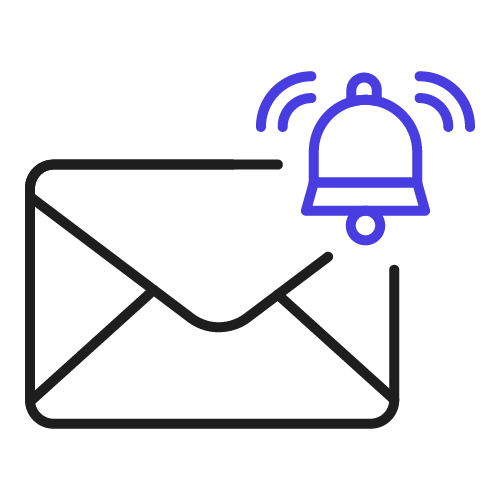 Email Notifications
Send emails to your customers every time you change the order status so that customers will never be anxious about their orders.
More Splendid Features
Tracking via 17Track.Net
If merchant ships their products in collaboration with various shipping companies, order tracking can be performed via 17Track.Net.
Order Shipment Tracking
Customers will be able to track their entire order shipment stages- from order creation to its delivery.
Tracking With Google Maps
Admin can enable order tracking with Google Maps by entering the Google API Key. Customers will be able to track their orders on a real-time basis.
Custom Order Creation
The admin can create a custom order status as per the shipment process. The entire shipment process will be much easier and smoother.
Order Details
Customers will be able to get their entire order details such as tracking number, delivery date as well as shipping service.
Shortcode Usage
Tracking of the order forms can be done by logged-in users with the help of a shortcode.
Bulk Action
Admins can implement custom order status as bulk action on products.
Still Confused ! How Our WooCommerce Order Tracker Works?
Frequently Asked Questions
Is there any short code to display the track order Feature?
Yes, we have provided a short code on our plugin, Order Tracking Feature [wps_create_tracking_page] it'll display the track order page.
Can we get the notification when order status is changed?
Yes we provide the setting in our plugin where you enable that email notify setting and you will get the notification while your order status is change
Can I use this plugin without Google maps API?
Yes you can use the plugin without google map api
Do I need to pay extra money for Google Maps API?
Yes, that is provided by google and they take some money for premium API key, so please contact to google for that they will assist you in a better way
Can we edit or customize the template of the order tracker plugin?
No currently we are not providing this functionality in our plugin but if you want to do changes in template then please let us know will do that.
How do I change the icons to my own custom ones?
Currently we are not providing this feature in our plugin but if you want this feature then for that we have to do the customization.
Can custom order status images replace template existing images?
Custom order status images are not replaced or overlapped with template order status images.
Can we track per product instant of whole order?
No, currently we do not have that feature in our plugin, now you track the whole order but we definitely provide this feature in our next update.
Let us clear the hurdles in your pathway
Get in touch with us and let us break all the barriers resisting your business growth. Since we're always available, you'll get a flashing response once you contact us.