On-Demand Features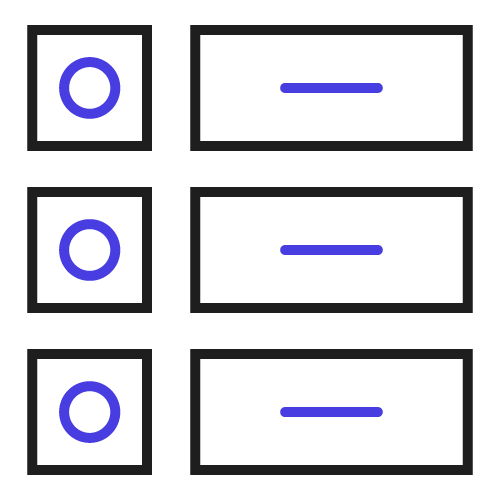 Create Per-Product and Global Attributes
You can create per-product-wise variation attributes for any product. Moreover, you can create global attributes and use them for selling variable products. The global attributes can also be used for per-product variation display.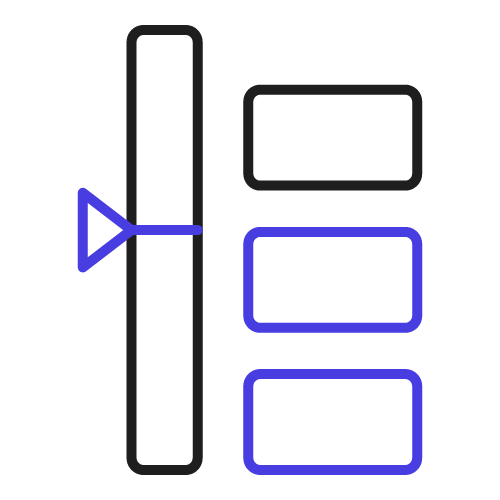 Variation Swatches Limiter
Select the variation swatches limiter to shrink the number of visible swatches of any attribute on the product page. You can select the attribute and its swatches you wish to limit. Customers can click on View More button to expand and see all attributes.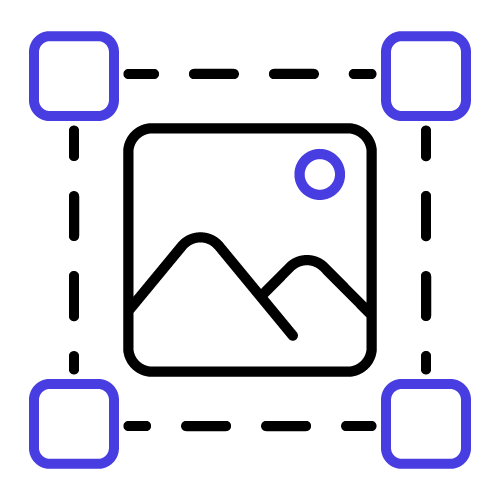 Attribute Term Thumbnail Shape and Size
You can select the attribute term thumbnail shape as Square, Rectangle, or Circle and apply it to all swatches across your store. Plus, you can customize the attributes term thumbnail display size for the product detail page and the shop/archive/category page.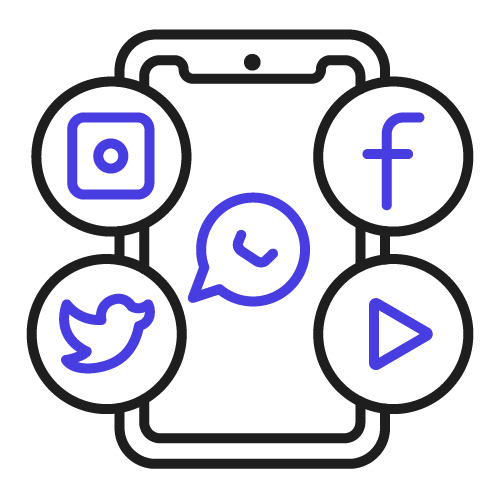 Social Sharing of Variable Products
You can allow your customers to directly share your variable products from the product page using social sharing buttons for Facebook, Twitter, Gmail, and Whatsapp. Thereby, helping you reach out to more potential customers.
More Splendid Features
Import and Export Attribute Terms
You can export attribute terms in a CSV file, edit them, and upload the back to implement your changes. Also, you can import custom attributes you the same method.
Select Attribute Label
You can select attribute label display type as Tooltip, Above Swatches, or Over Swatches. In the tooltip attribute label, you can display either images or names.
Display Cross on Out of Stock Products
Our variation plugin allows you to display a cross on out-of-stock product variations and customize the cross's color. It helps keep your customers informed of available variations.
Show Border on Selected Swatch
You can enable the option to highlight the selected swatch with a border display. Any selected variation will be highlighted with a border as the customer clicks on it.
Hide WooCommerce Variation Swatches
You can hide variation swatches from the shop/category/archive page to further organize your product variation display. Also, add the Show Variations button that will display swatches when clicked.
Use Variation Feature Image
You can use the variation feature image as the default swatch image. Your customers will see the default image while selecting variations on the product and shop page.
Are You Still Wondering How Our WooCommerce Colors and Swatches for Variation Works?
Frequently Asked Questions
Is your plugin showing Color or Image swatches on shop and category pages?
Yes, Color or Image swatches will show on shop and category pages.
How to enable swatches globally to all variable products?
Yes,It can be done by using global attributes so merchants just follow these simple steps.
WooCommerce-> product->attribute.
Click on attribute(color)-> then all variations are listed (black,blue,black-silver,black-green etc).
Click on configure terms->as you click on that, all variations will list.
Select any variation->click on edit(button)->there is an option "Display Type" from there you can select the thumbnail-image/color/text which you want to display on the front end.
Now this setting works globally for all global attributes and swatches will show on all products.
How many Variations Can be made of each product?
Variation can be made according to the requirements.
How would I remove the drop-down option and keep only variation (color/size)?
First ,you have to go to the wooCommerce product setting , select the product and then go to the variation swatches setting after that set the swatches value as per your Requirement .
Will this plugin will not show the out of stock product?
Color and Swatches plugin will show the cross sign for the product variation which are out of stock.
Is this plugin will show the variation of the product as tooltips?
Yes, WooCommerce Color and Swatches plugin shows the product variation on selecting the variation of the product.
Let us clear the hurdles in your pathway
Get in touch with us and let us break all the barriers resisting your business growth. Since we're always available, you'll get a flashing response once you contact us.