Compatible Theme and Plugins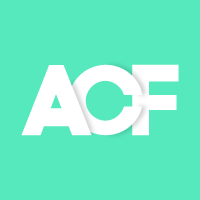 ACF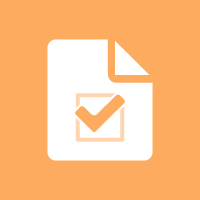 CPT UI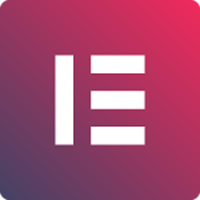 Elementor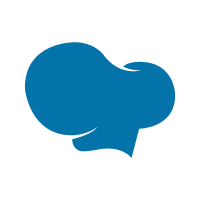 WPBakery
Still Confused ! How Our WordPress PDF Generator Works?
Frequently Asked Questions
Is the PDF generator plugin compatible with the elementor plugin?
Yes ,PDF generator plugin is compatible with the elementor plugin which means it fetches data from the page but not the layout.
Can we create the PDF template by itself from your plugin?
No currently we do not provide this feature in our plugin that you can create/build the template by yourself ,but if you want to create a template different from default template then please share a layout with us,then we check the possibilities.
Do we download the pdf in bulk or export the PDF in bulk?
Yes,from the admin panel or backend you can export the pdf in bulk for all the pages,posts and products.
Is the PDF Generator Plugin compatible with the Divi theme?
Yes, our plugin is compatible with Divi themes and is also compatible with CPT UI, ACF, WPbakery.
Can we edit the front/first page of the PDF by itself?
Yes you can edit the front page for this go to the plugin setting>Pdf first page setting>custom template here you can edit your template accordingly.
Does PDF Generator plugin support post meta date on PDF?
Wordpress PDf generator plugin support post meta data for this you have to go to plugin setting>Post Meta date details here you select all your post meta type which you want to display in your PDF.
Is there possibly a way through which we set up the number of days to send pre-booking reminder Emails/SMS?
Yes, admin managers can easily set the number of days for which pre-reminder emails/text messages should be sent. They are required to take advantage of the Reminder Settings tab in the plugin's backend settings to implement that.
Can we edit the PDF icon or replace the PDF default image accordingly?
YYes you can edit the PDF accordingly for this you have to go to the plugin setting >PDF general setting>Select button.
Let us clear the hurdles in your pathway
Get in touch with us and let us break all the barriers resisting your business growth. Since we're always available, you'll get a flashing response once you contact us.